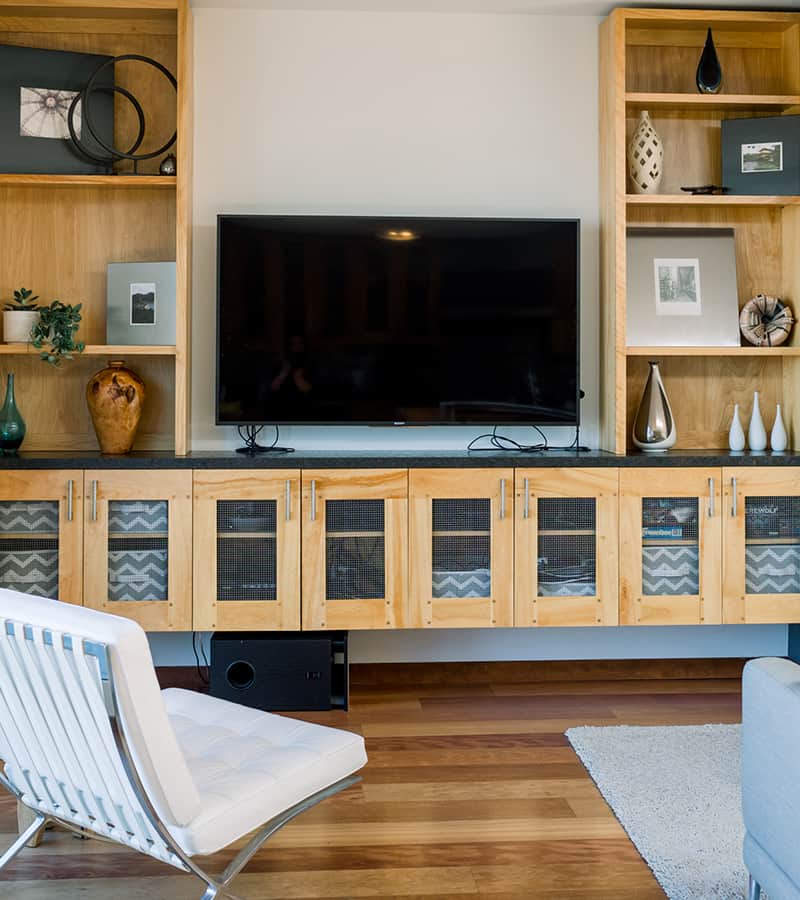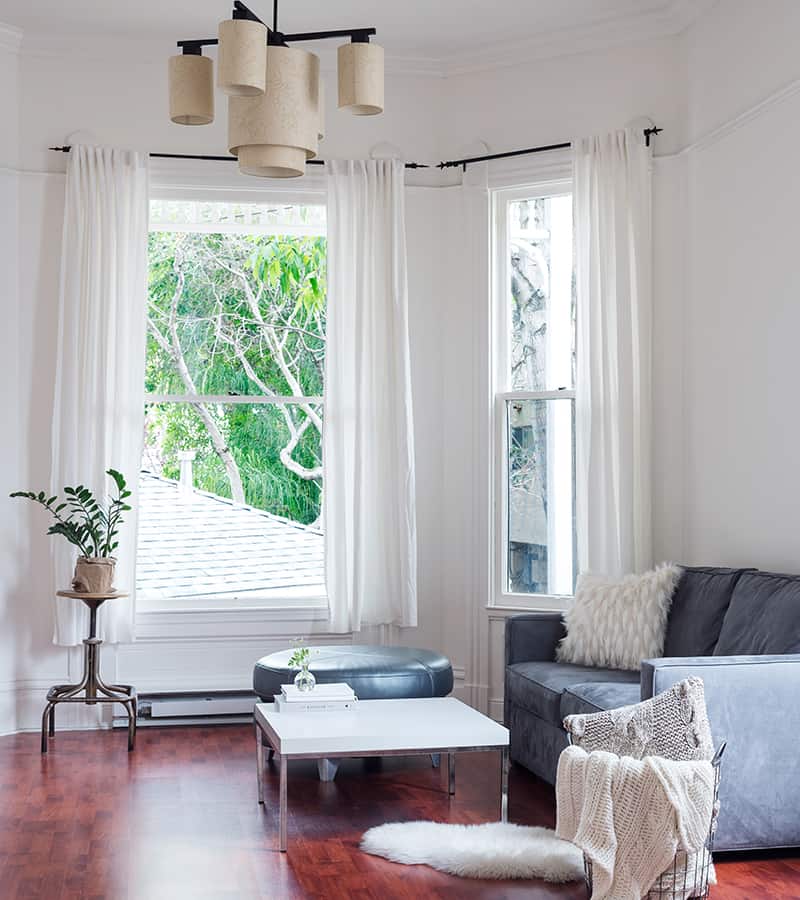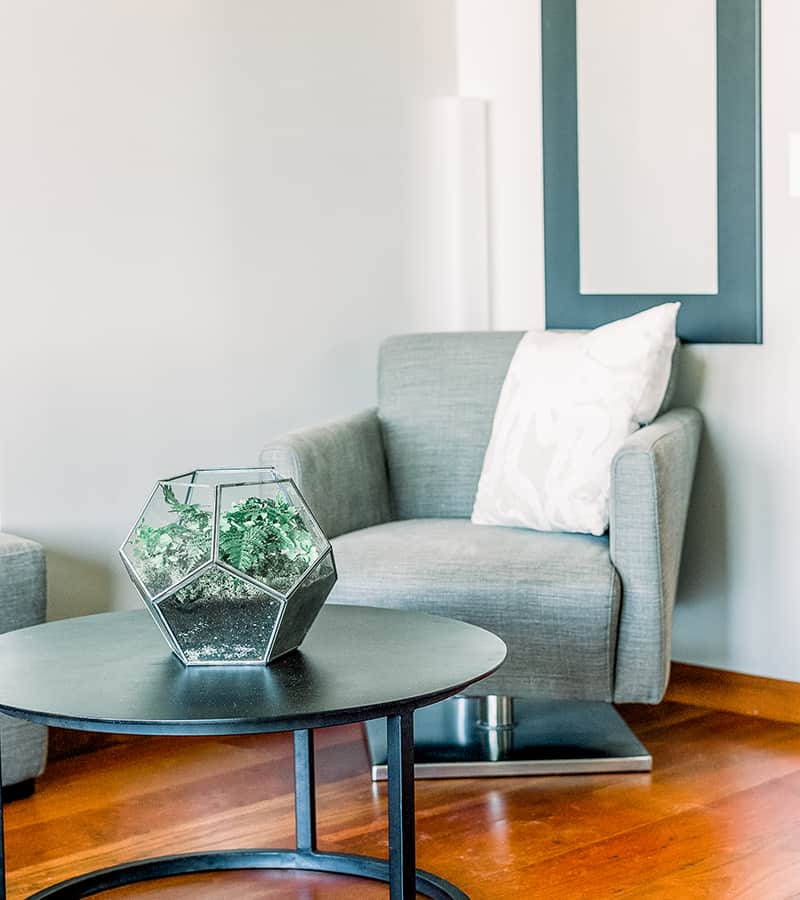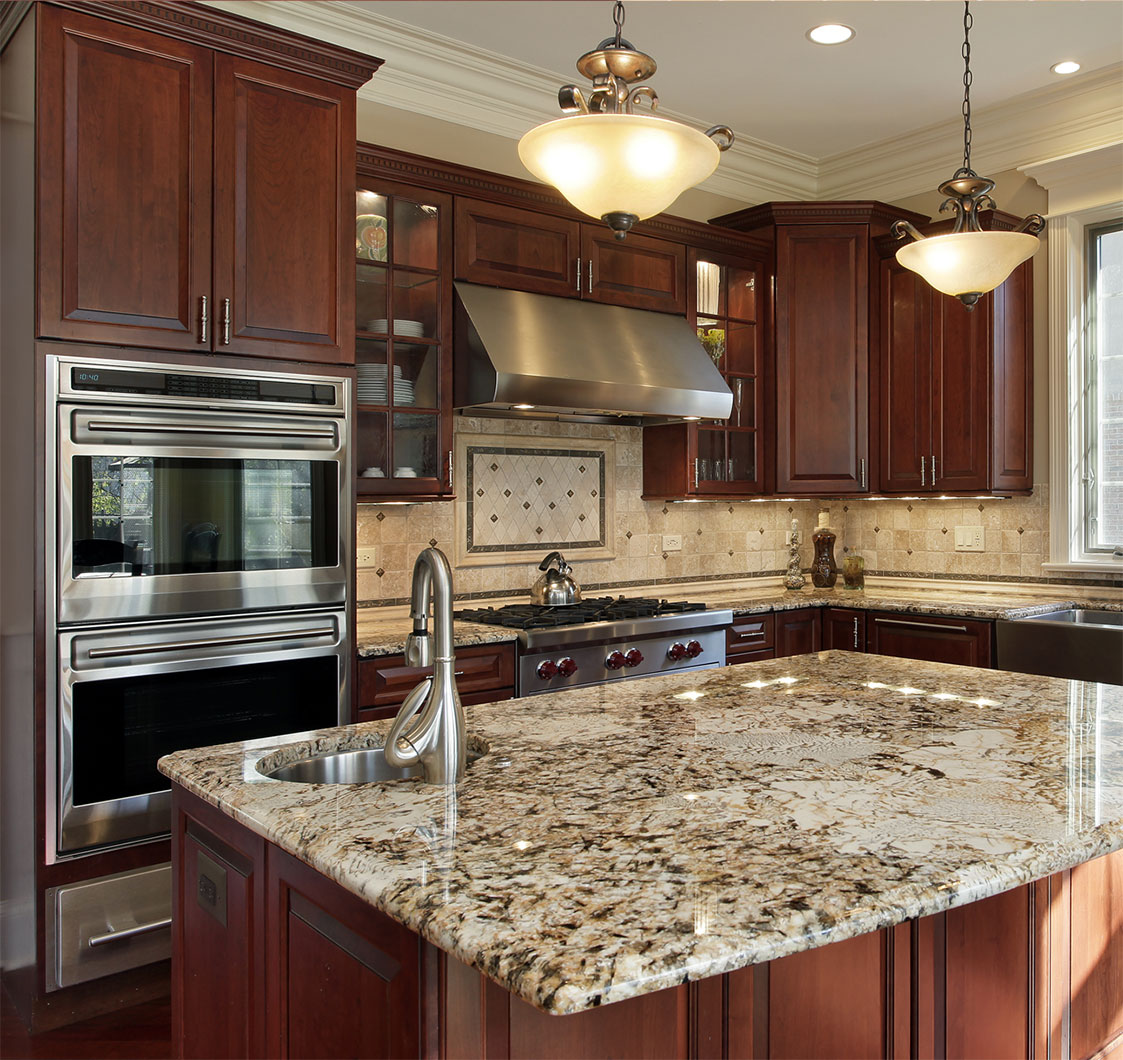 Cabinet refacing is a more affordable solution to changing up your kitchen's look compared to buying new cabinets. Our replacing process consists of replacing your older cabinets with brand new custom doors and hardware of your choice, followed by resurfacing the cabinets and color matching cabinets to your preference. We also cover old cabinet surfaces with matching wood veneers with mitered corners so your cabinets look brand new. When you are refacing your cabinets, replacing new accessories such as moldings, shelves, roll-out trays and new drawer boxes with euro slides, have the flexibility of redesigning your kitchen and kitchen cabinets.
Benefits of Refacing Cabinets
There are major benefits to refacing your kitchen cabinets opposed to getting custom cabinet doors. One major benefit of cabinet refacing includes, no demolition to your kitchen and cabinets. Unlike custom cabinets during kitchen remodeling, there is no demolition necessary during refacing. Refacing cabinets allows for complete convenience so your kitchen remains functional. Century Cabinet's refacing projects are completed within contracted time limits with minimal disruption. Another benefit to our refacing service is its affordability. Century Cabinets offer many affordable cabinet refacing options to choose from, from various styles including Thermofoil doors to a wide selection of colors so that you get the desired and customized cabinet look of your dreams within budget.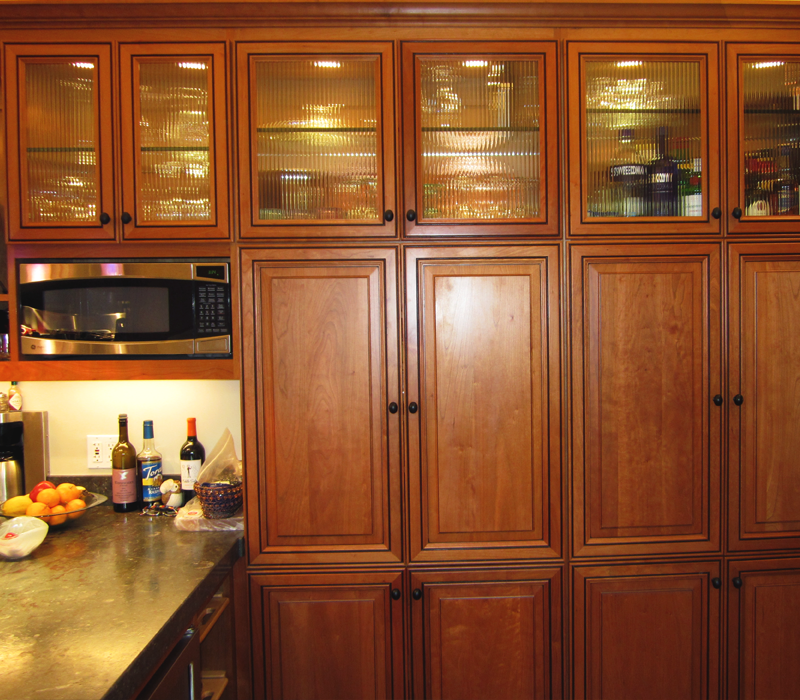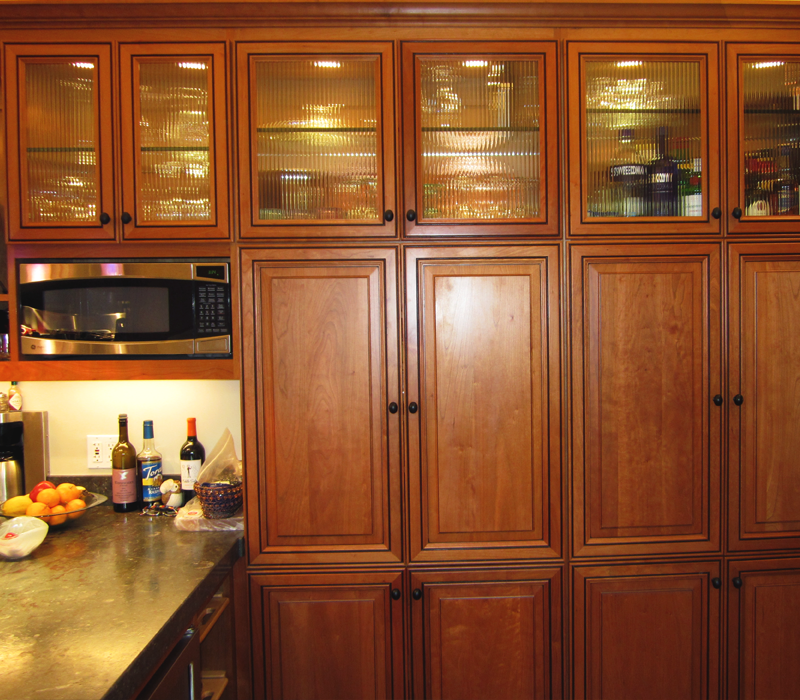 Why Choose Century Cabinets?
Century Cabinets uses our own unique techniques on all of our cabinetry work. Methods which have been perfected for over 30 years, serving our wonderful clients in the East Bay area, including nearly every community in Contra Costa County and Alameda County. We provide outstanding quality work at reasonable prices. Call Century Cabinets now at (925) 552-0606 for a free consultation.